S0 GPIO reader
From PhotoVoltaic Logger new generation
To read S0 impulses from e.g. energy meters, a program and a script to store this into PVLng is included.
The energy meter meter as source is the same as described in S0 serial reader.
Here the S0 is connected to Pins Ground and GPIO23 of a Raspberry Pi B+.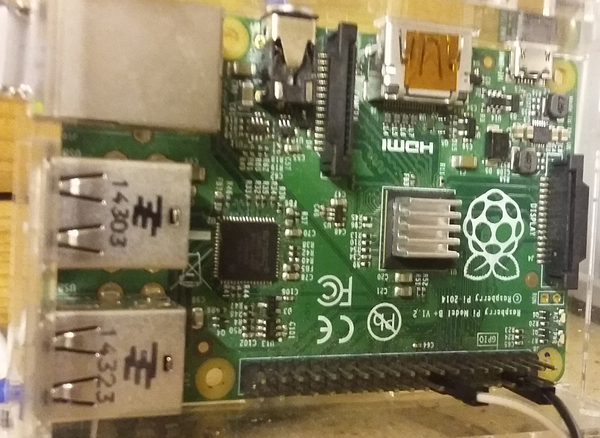 Simple Guide to the RPi GPIO Header and Pins
More in detail